About Us
Wuhan Zani packagings co,.ltd is a company that provides all-round services to commercial printing products, and is committed to providing excellent customer service to local, domestic and international customers. In Zani packagings, we strive to satisfy our customers. During the development of commercial printing industry for more than ten years, we devote ourselves wholeheartedly to the values of customer care, creativity, affordability, quality and efficiency. Simply put, all our customers are directly concerned about our creative prin...
From the material of the packaging box, the common packaging box , plastic box, metal box, wooden box and so on, here we focus on the design and application of a very wide range of paper box type and structure. The forming process of paper box is to cut the paperboard, crease line bending after forming or binding, bonding, pasting forming.According to dif...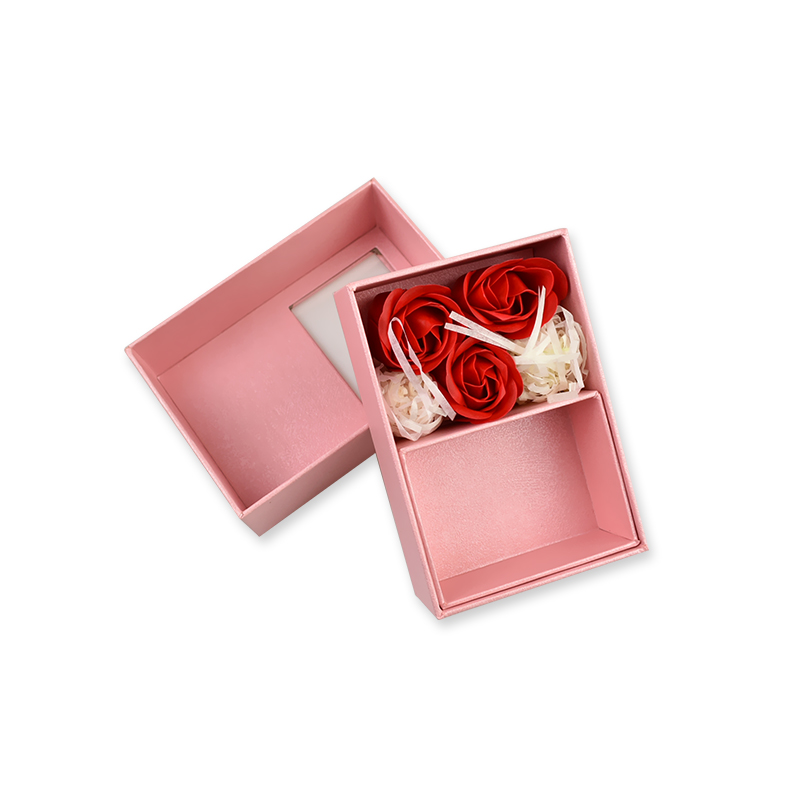 Publicity folding mainly refers to a four-color printing machine printed single color page, is generally to expand the influence of a kind of paper publicity materials. For various kinds of folding printing products, its professional folding printing and design is very important, so, in the production of folding printing production, often through differen...